We're Selective
We accept merchandise based on condition, brand, style and our customer preferences. Each consignment is evaluated on an individual basis using the following guidelines.  Exceptions may be made on a case-by-case basis.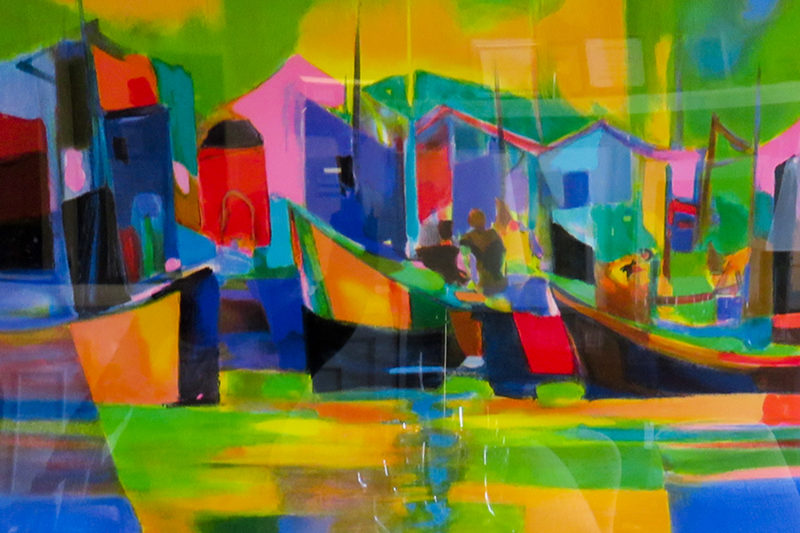 Artwork and Mirrors
Artwork must be framed and in excellent condition; free of fading, watermarks or damaged frames. Artwork and mirrors must have wire or saw-tooth hooks for hanging. No oversized artwork is accepted.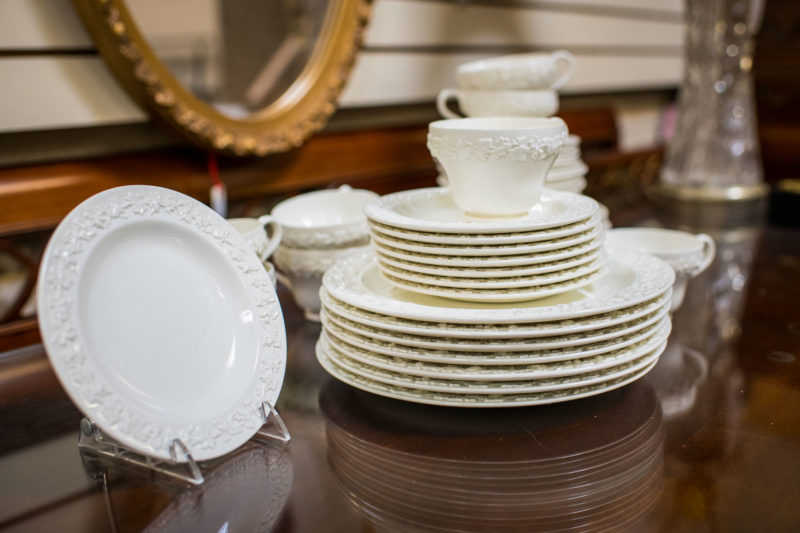 China and Glassware
China and glassware is accepted in sets of 8 or more. Popular brands we carry include Waterford/Wedgwood, Atlantis, Baccarat, Orrefors, Kosta Boda, Lenox, Val St. Lambert, Steuben, Irish crystal, Lenox, Simon Pearce.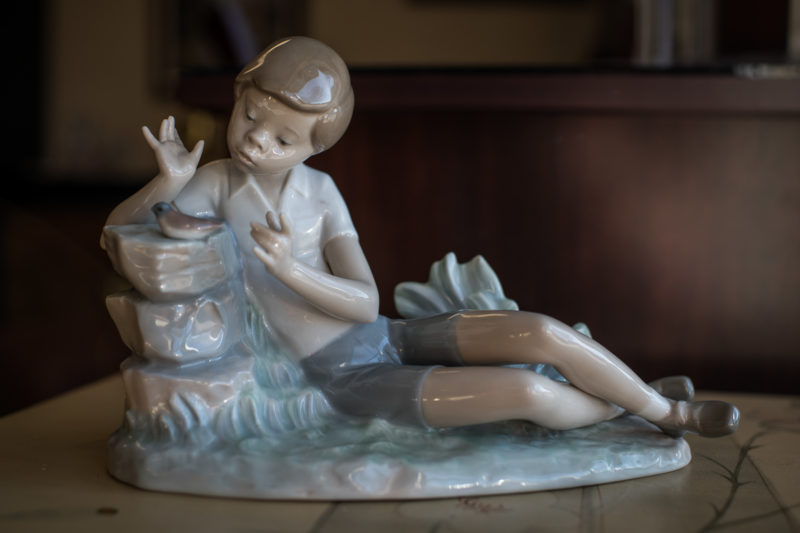 Statues and Figurines
Figurines accepted include: Lladró, Royal Doulton, Royal Copenhagen, B&G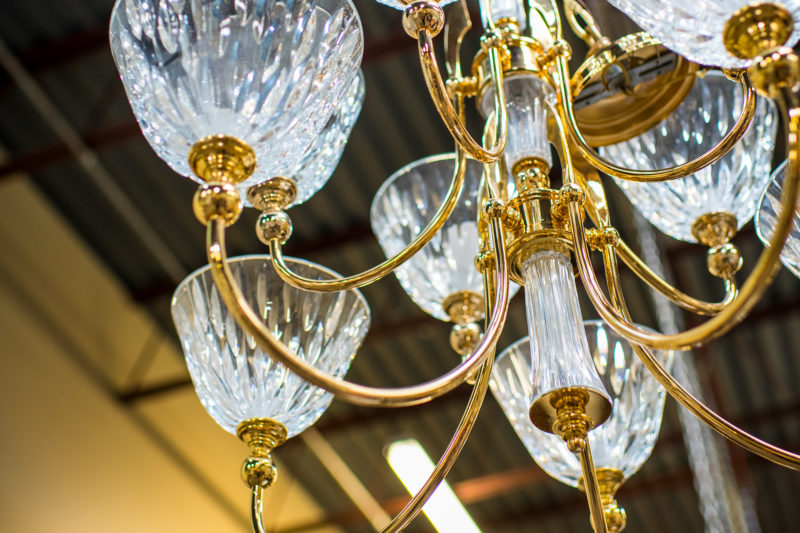 Lamps and Chandeliers
We accept lamps with or without lampshades. We accept light fixtures that can be hung from the ceiling on a "S" hook such as chandeliers and pendant lights.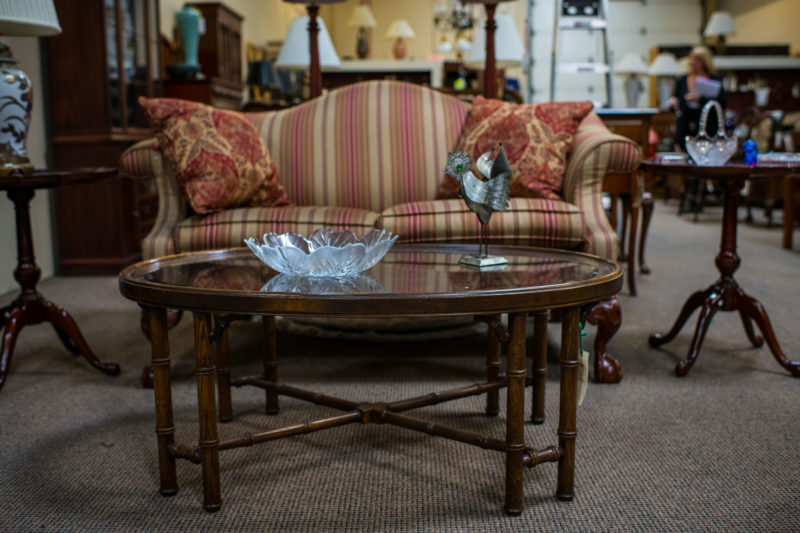 Furniture
Furniture must be previewed on-line before acceptance for consignment and donation. Consignors are responsible for transporting furniture to our showroom. Outdoor furniture is accepted March through July.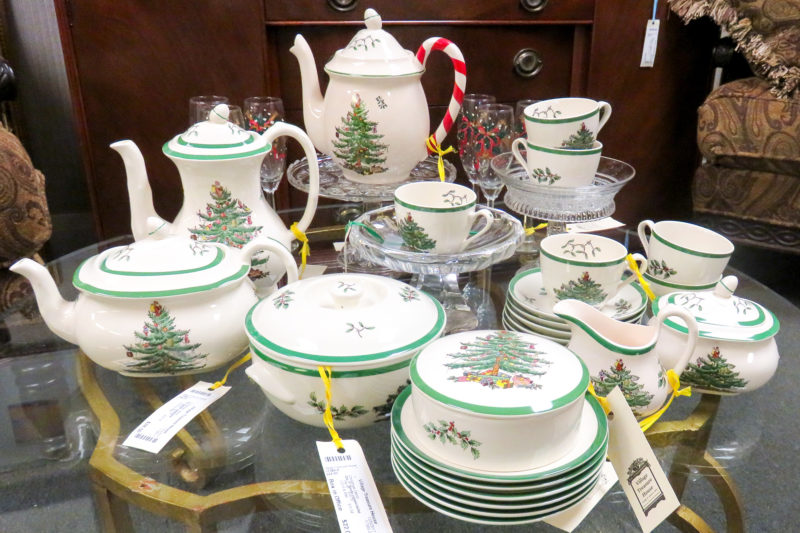 Holiday Items
Holiday items are accepted 90 days prior to holiday and remain on display for the holiday season only. All unsold holiday items must be picked up prior to the holiday or they will be considered a donation.
The following items are not accepted
We are no longer accepting beds (including headboards) of any size.
Artificial florals, plants, wreaths

Bakeware, cookware, kitchenware

Collectibles, crafts, dolls, toys

Fabrics, bed linens, table linens

Small appliances or electronics

Clothing, jewelry, purses

Books

Heavy and oversized items
China cabinets

Tables with thin glass inserts

Infant cribs, changing tables, highchairs

Rocking chairs

Rugs larger than 8′ x 10′

Sofabeds, trundles, bunkbeds, mattresses

Television  armoires

Laminated furniture