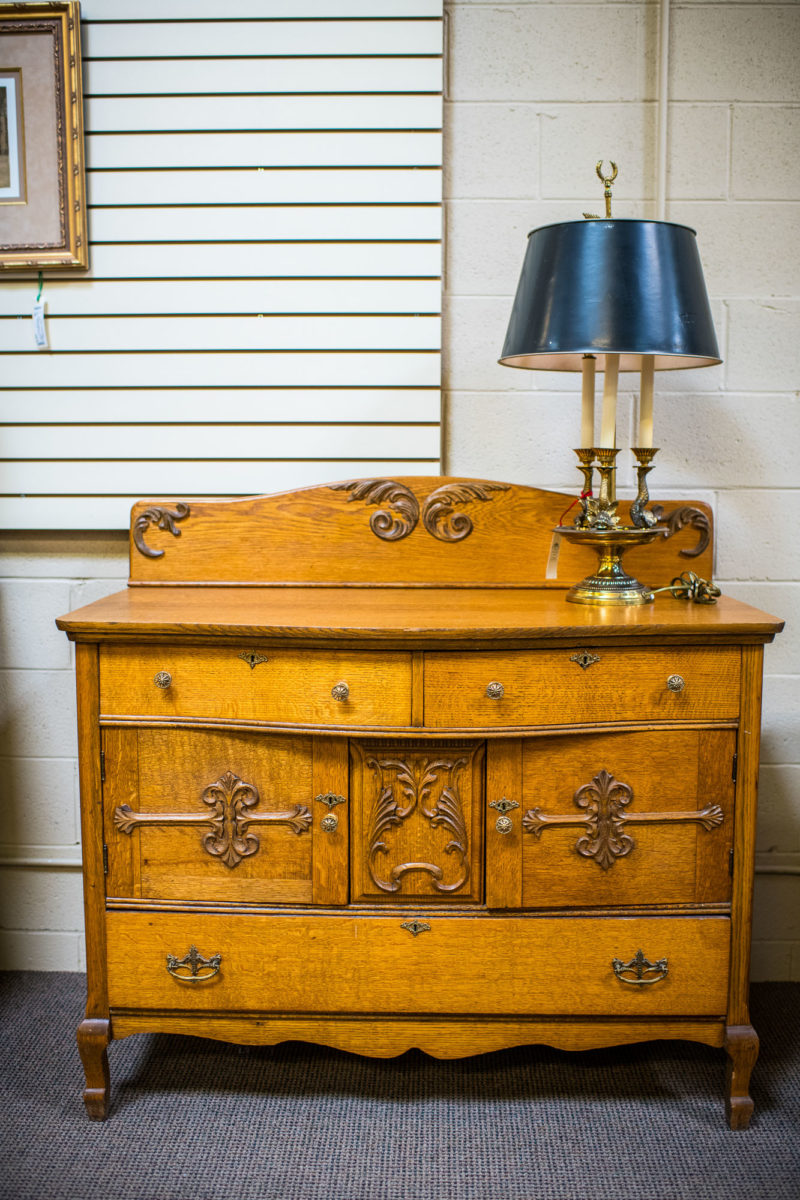 About Us
Yes. We are a 501c3 organization. We donate 100% of our profits to charity. We provide twice yearly grants to local agencies.
Consignment and Donation
As long is your item has not sold, you may retrieve it from the selling floor at any time during the 90 day selling period.   Your e-mailed item list will show a "Pick up before" date. After this date your item will be considered a donation.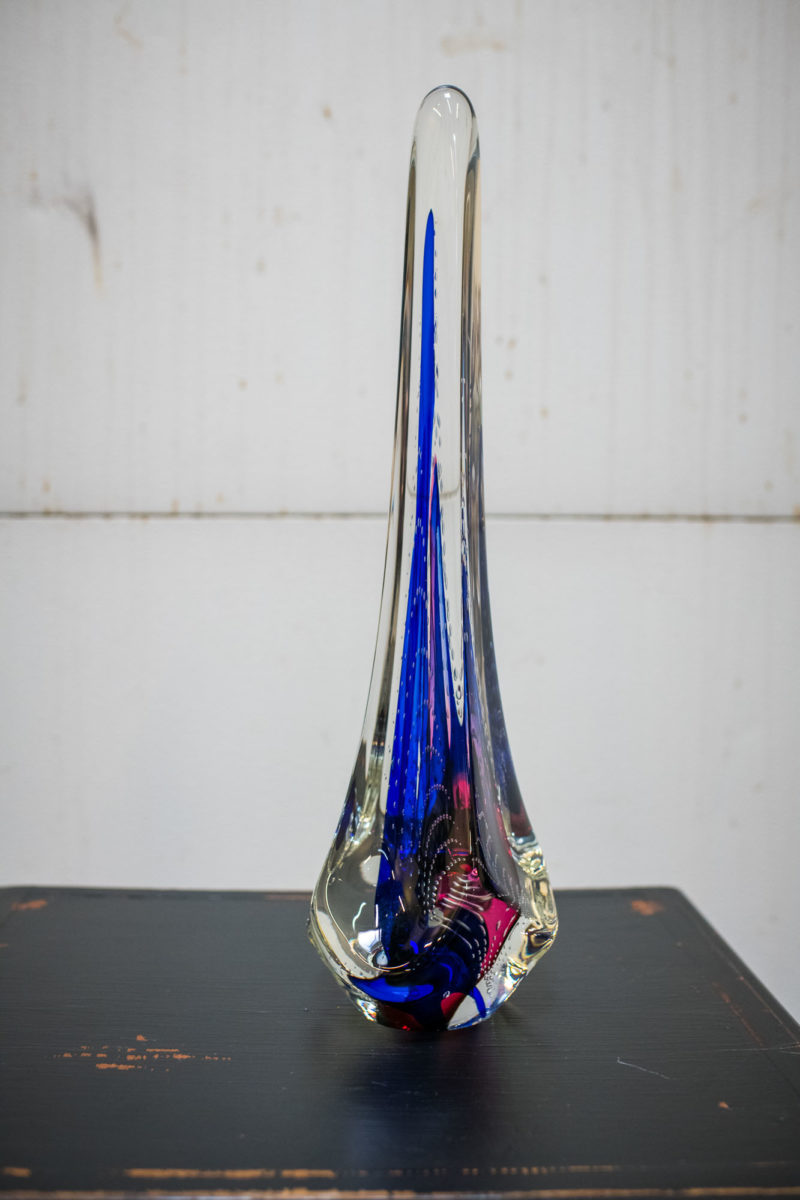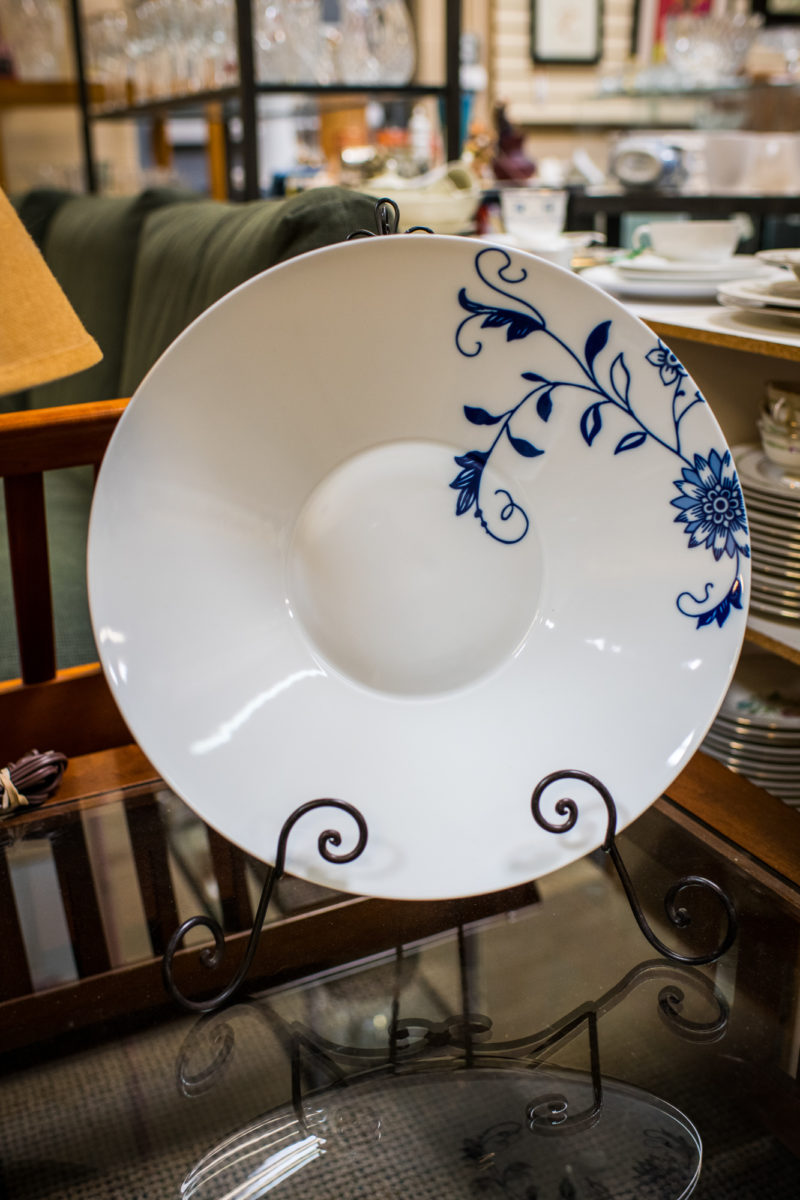 Shopping
You can shop online and pickup curbside during business hours. Our website is powered by Shopify for a safe and secure checkout.
Tuesday – Saturday
11:00am – 4:30pm
We take cash, personal checks with valid ID, Visa, MasterCard and Discover.
You can purchase an item over the phone using a credit card. You must pick up the item within 1 week of your purchase. All sales are final.
We do not ship items or provide delivery.
All sale are FINAL. Please be sure to measure furniture carefully before you buy.
We do not place items on hold. We want to provide our consignors with every opportunity to sell their merchandise.
We are unable to call you when we receive new inventory. Shop often for the best selection and call the shop with specific inquiries.
We can help with home decor items. We do not have staff to load heavy furniture in your vehicle. Please bring your own help.
No. We do not let merchandise leave the store without being purchased.  You are welcome to take measurements and pictures to help in your buying decisions.