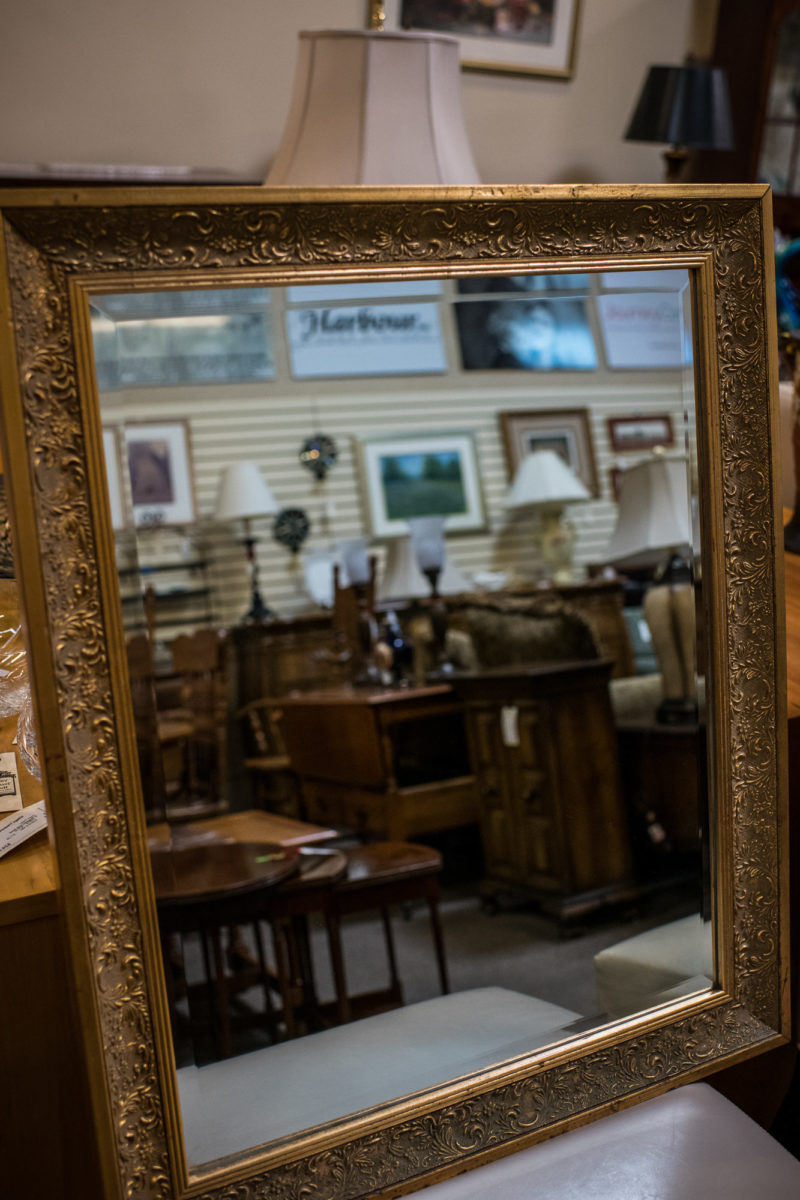 How it Works
You can bring up to 15 NON-FURNITURE items for preview during your

15 minute

appointment.
We accept items we can price at $20.00 or higher.

You will receive an inventory of accepted items.

Items will not be priced during the preview, but your input is always welcome.

When your items are priced, you will receive an e-mail with a list of your items and their prices.

Merchandise is placed in our showroom for 60 days.

The selling price is discounted 15% after 30 days.

Consignors may retrieve their unsold items from the selling floor at any time during the 60-day selling period.

After 60 days, items not sold or retrieved by the consignor are considered to be a donation to Village Treasure House. A donation letter for tax purposes will be sent for all donated items.

Consignors receive 50% of the selling price. Checks are mailed within 45 days of the sale.